Please Make an Appointment
We ask that you schedule an appointment so that we may give you the undivided care you deserve.
We offer cake tastings and consultations. Cake tastings are $10 per flavor. If you book with us, $20 will go towards your balance. Flavors can be found on our website under our cake flavor menu. See our lovely extensive menu for cake flavor options!
We'd love to hear from you!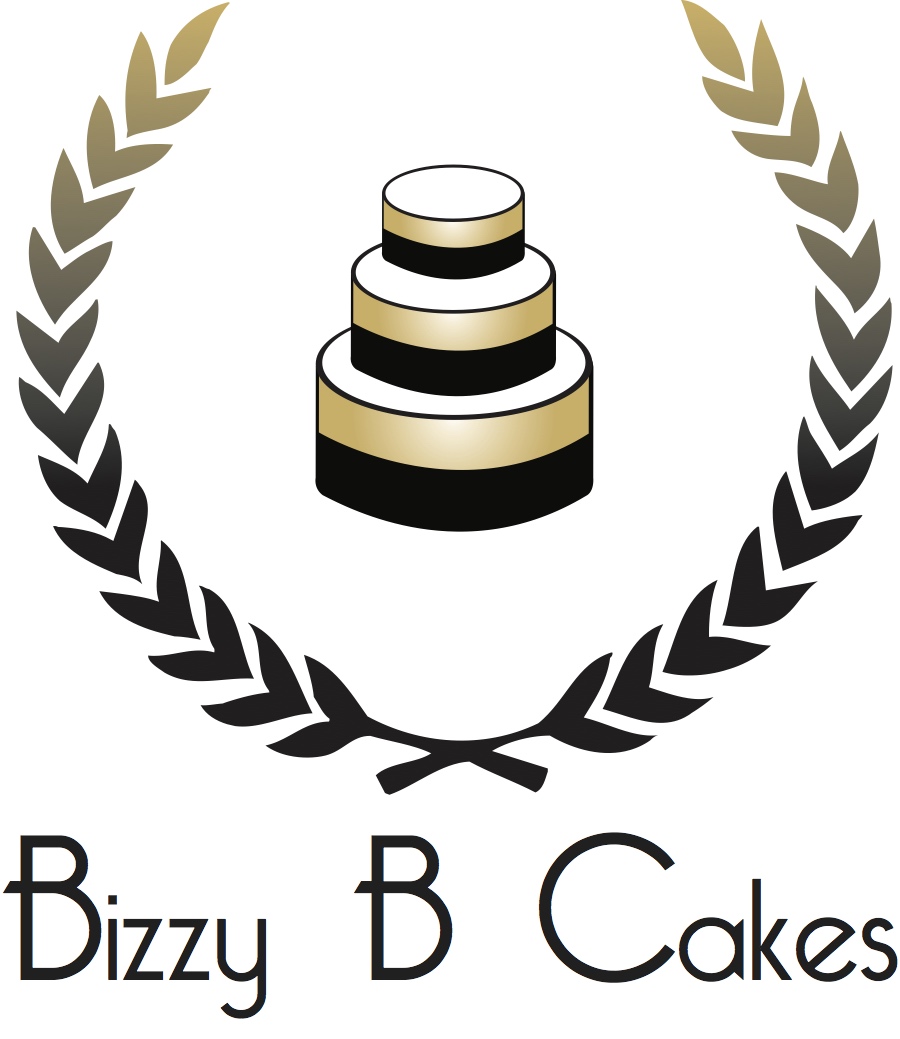 Phone
505.414.3754
Email
ordernow@bizzybcakes.com
Address:
1431 Eubank Blvd NE, Albuquerque, NM 87112
Hours:

Tuesday-Friday: 9AM-5PM
Saturday: 9AM-2PM

Sunday: Closed
Monday: Closed