Please Make an Appointment
We ask that you schedule an appointment so that we may give you the undivided care you deserve.
All scheduled consultations receive a free cake tasting up to 2 free flavors when you schedule a wedding consult. See our lovely extensive menu for cake flavor options!
We'd love to hear from you!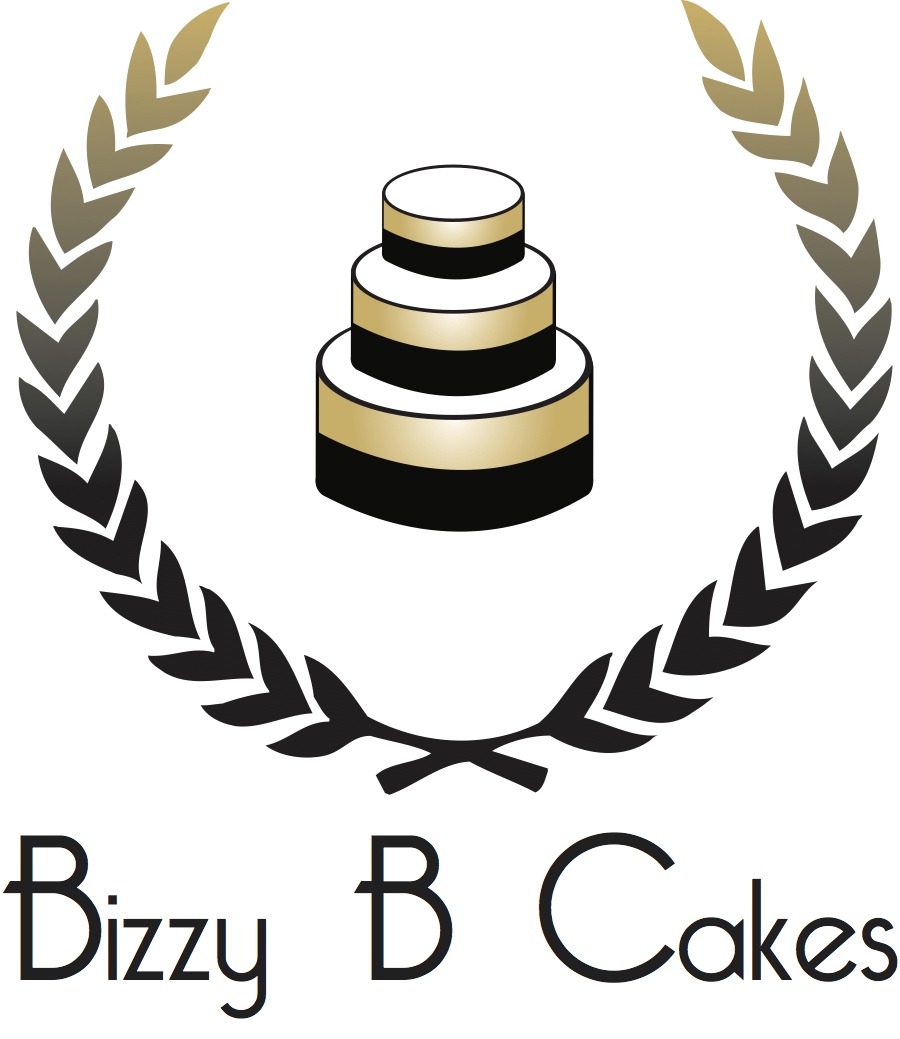 Phone
505.414.3754
Email
ordernow@bizzybcakes.com
Address:
1431 Eubank Blvd NE, Albuquerque, NM 87112
Timings:

Tuesday-Friday: 10AM-6PM
Saturday: 10AM-2PM

Sunday: Closed
Monday: Closed